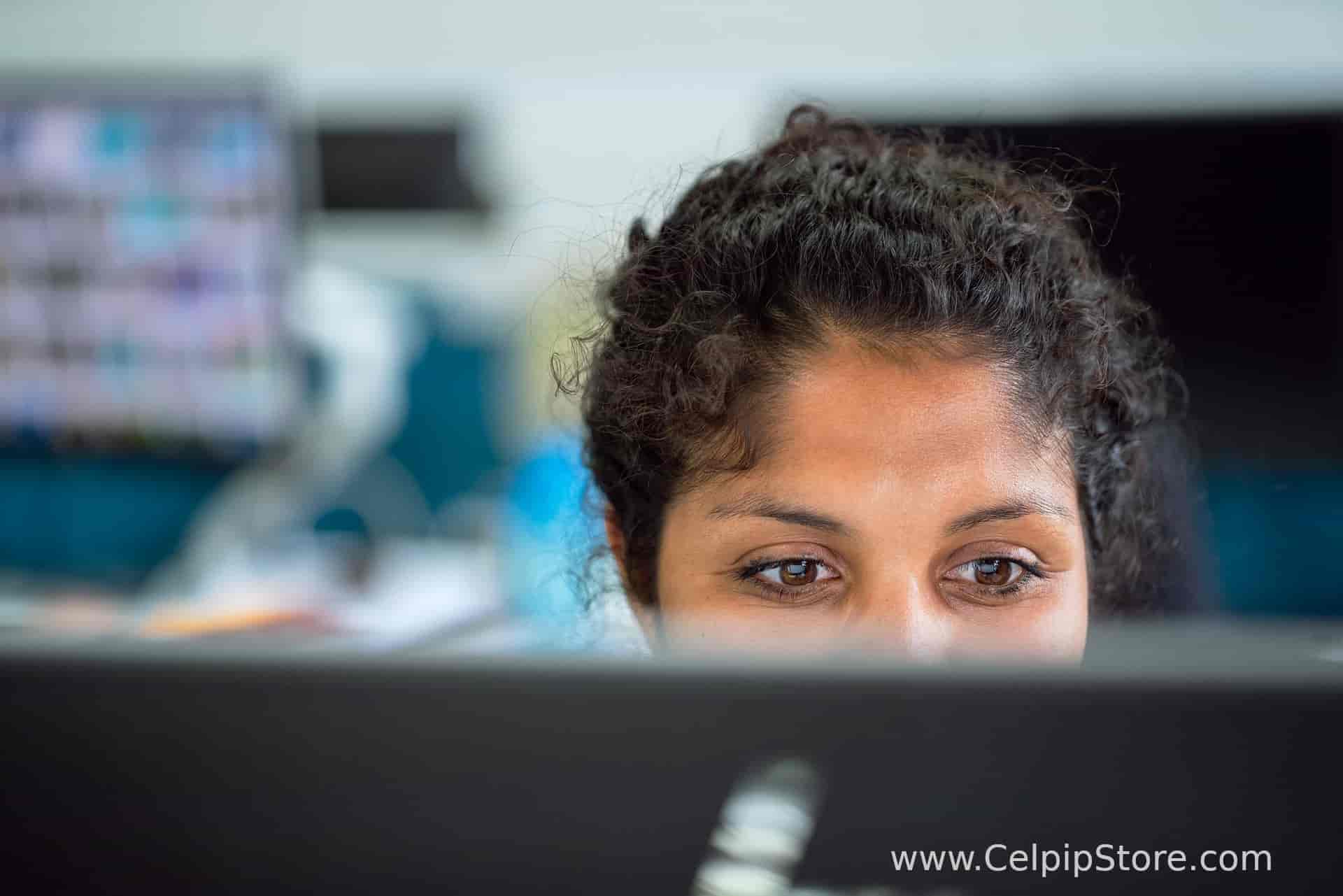 The Overview of the CELPIP Test
The Overview of the CELPIP Test
CELPIP - Dreaming of settling in Canada, however, not sure of the immigration process and requirements? Here's your quick glimpse of the first and foremost step in the ladder!
Canada is a predominantly English speaking country with more than 70% people conversing in English. Subsequently, one's Fluency in speaking the native language is not something one can be insouciant about whilst thinking of attaining a permanent residence in the Great White North (Canada).
?? What is CELPIP?
The Canadian English Language Proficiency Index Program is a general English language assessment tool that measures an individual's competence in listening, writing, reading, and speaking skills. Its core aim is to establish one's ability to function in English, so it acts as an indicator of one's capability of being able to survive in a native English speaking nation, namely Canada.
It is a fully computerized test, consisting of MCQ based items. Each year, more than tens of hundreds of people take the CELPIP, primarily for permanent residence or the IRCC. The demographic stats of the size of the number of people taking the test make it a highly competitive test. In light of this, it becomes quite pertinent that one takes notice of the proper question format, strategic preparation and guidelines that help in getting one in a better position.
?? Purpose of CELPIP?
The major objective of CELPIP is to work as an indicator as to the ability of a person to communicate in English, from day to day conversations on any specific topic.
?? Components of CELPIP?
The CELPIP test covers majorly 4 parts -
1. Listening - Test takers need to listen to seven passages and answer questions in the form of comprehension questions. 2. Speaking - Test takers are assigned to speak on various topics that range from giving a piece of advice to talking about personal experiences, persuasive talking, comparison, or talk about opinions among others. 3. Reading - This basically involves reading passages and then answering comprehension based questions. 4. Writing - The test takers need to write an email and respond to a survey questionnaire.
?? Versions of CELPIP?
The CELPIP Test comes in two versions : the CELPIP-General Test and the CELPIP-General LS Test. The CELPIP-General Test works to appraise a person's functional listening, Reading, Writing, and Speaking skills and is used for those wishing to migrate to Canada by acquiring a PR.
On the other hand, the CELPIP-General LS Test assesses functional Listening and Speaking skills only and is given by those who are in Canada and wish to have Canadian Citizenship.
?? Testing and Scoring?
Most of the test is a multiple-choice questions type. Some items are scored by computerised software with each correct answer contributing proportionately to the final score, while basically the test is rated by Paragon trained human raters. There is no negative marking, i.e., no marks are deducted for wrong answers. The scores are rated in 11 bands ranging between M - 12.